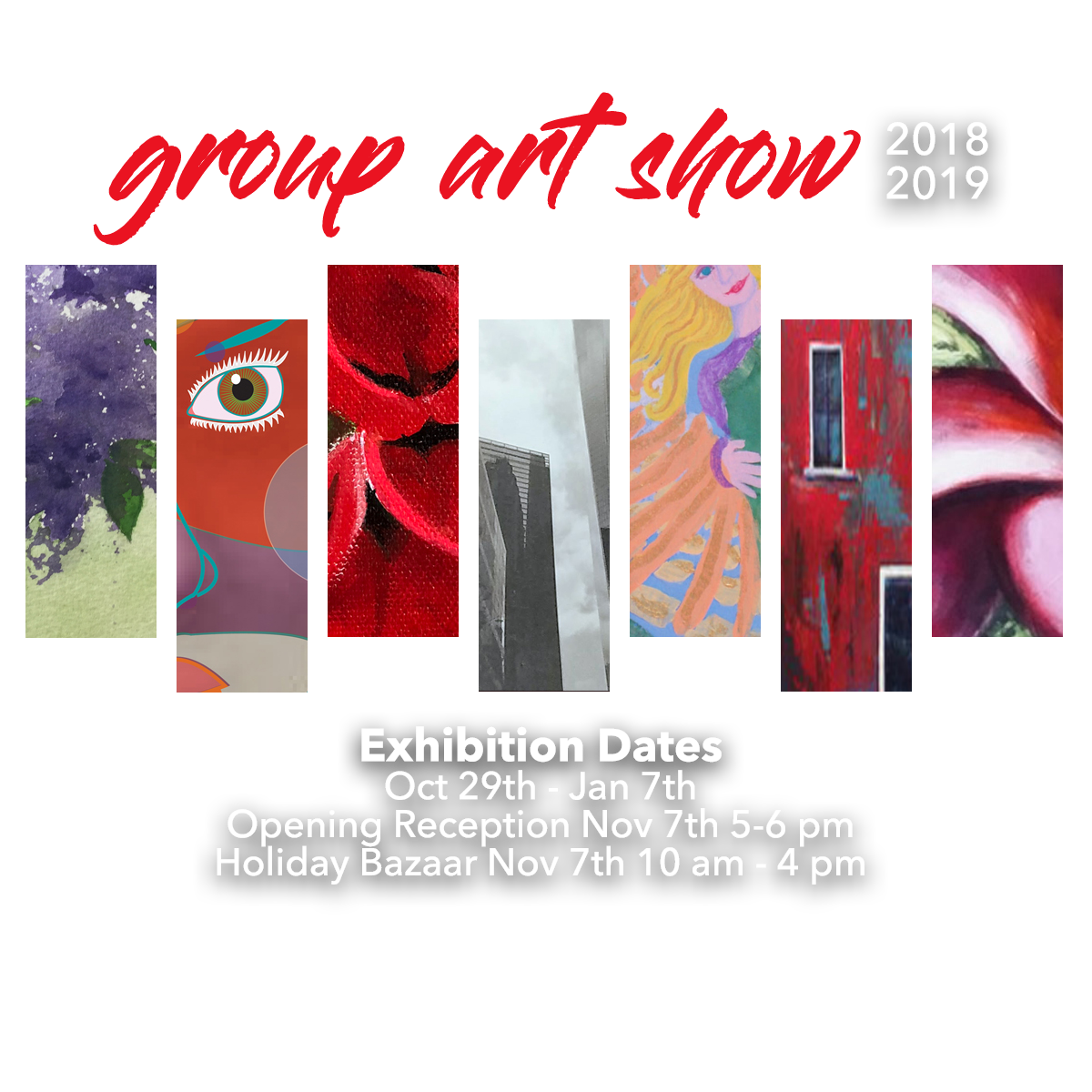 Tapping into the artist within has been a life long desire. Visual art is very new to me and a gift that has come in the second half of my life. I love to work with my hands and have always desired to find a way to express myself in an art form. Then I came upon additive and subtractive drawing with charcoal.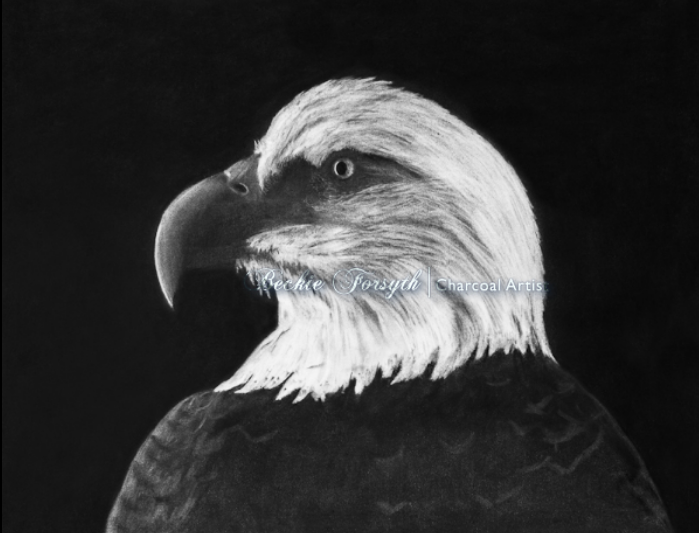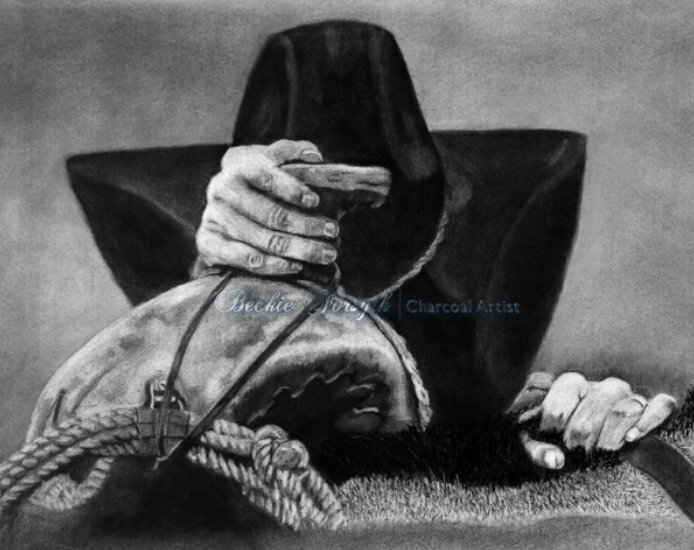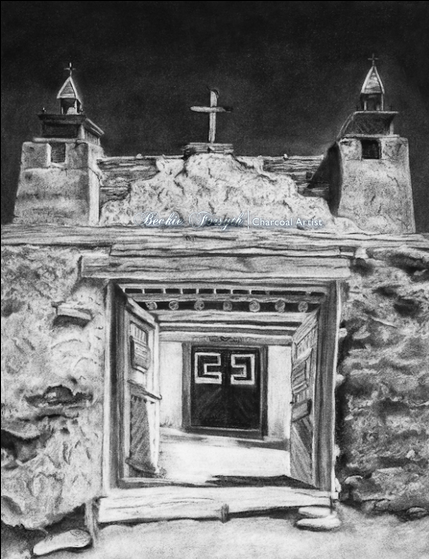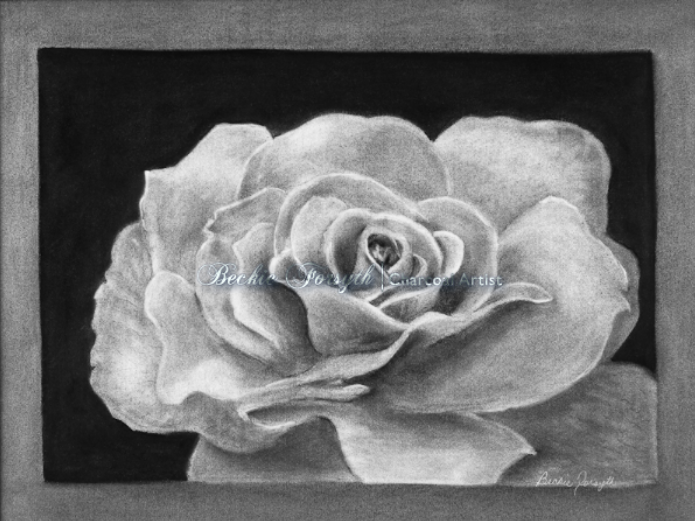 As long as I can remember I've been driven by artistic expression, which early on included sketching, pen & ink drawing, and calligraphy. I attended The Cooper Union in NYC planning to be a graphic artist. Things, of course, did not go according to plan. After raising a family and eventually retiring from executive-level administrative positions, I have turned to painting, primarily in acrylics. I'm currently getting most of my inspiration from nature, and get much satisfaction from looking at familiar scenes in a new, more focused way.
My name is Enriqueta "Que" B. Reyes and I am in love with colors. Unbenowst to me, my journey to my path in art began in 2016 when I went on a trip in Central Mexico to honor my father. A year after that trip I had this desire, this feeling to let out all the color that I had inside of me. In 2017 around the 4th of July holiday, I created my first art piece. Since then I have been experimenting with various modes of art, styles, mediums, methods, etc. I continue to learn, grow and create. My hope and wish are that my well of color never runs out. May you enjoy my creations as much as I do!
Cindy lived in North Africa as a child because her father worked for an oil company.  This chaotic yet beautiful early life has shaped how she sees the world.  Also, she likes to keep mementos of her life through creating art works, mostly paintings.
Cindy has a BFA from The Art School at Alfred University in New York State.  She paints in her studio at Thornton Road Studios in South Austin.  She is currently interested in abstracting out beautiful shapes and colors from landscapes, still lifes, and figurative scenes.
Pamela McWilliams has been studying oil and acrylic painting techniques since 2013. She is from Baltimore, MD and have lived in Austin for 4 years. She began showing and selling her art in the summer of 2018.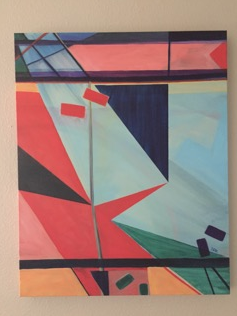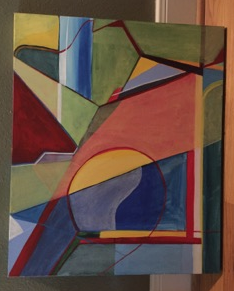 Linda Montignani has been making art for over 25 years. She received her MFA from American University in Washington D. C. and taught there at the Maryland School of Art and Design. She was represented at City Gallery in Georgetown, and was a member of A.Salon, a group of artists who had studios and exhibited their work in a former manufacturing plant in Takoma Park, MD.